Canadian Dan Snaith isn't as much an innovator as he is a progressor. Whether it's his previous psych pop spectacle, Andorra, or condensed organic electronica through his Manitoba releases, he knows what works, what needs to be explored and built upon.
It's no secret that my adoration for the Caribou/Manitoba repertoire is strong, more so, even after nearly 8 continuous listens I'm confident to say Swim will be a much proclaimed favorite of 2010. Conceptually the so-called Phd mathematician is always consistent and this release is no exception.
The album opens with the powerful electronically driven kickstart "Odessa" after which the mood and tone slowly rises on "Sun" and "Kaili" where Snaith's lingering whispers take the upper hand. The smooth elevated, overly gloomy flow is brought back throughout the whole record which dwells in a settling evolving vibe.
It all feels remarkably natural, easy-going and mellow, and before you know it the massive climax on slow-burning album closer "Jamelia" passes, ready for you to take another dive (mind the pun) into this wondrous display of elegancy, bliss and melancholy.
Listen hassle-free down below.

The mildly amusing music video for "Odessa".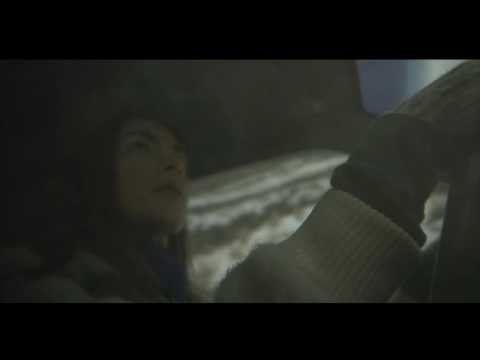 My favorite Caribou song still remains the fairly rare, silky smooth tune "Hummingbird".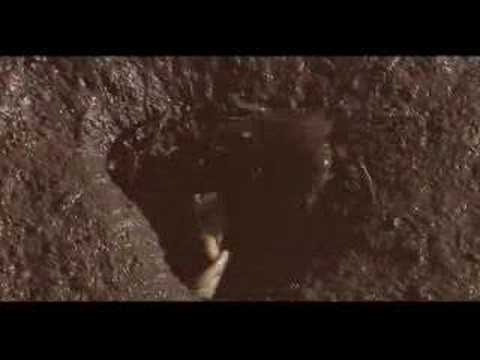 Also be sure to check out the Allez-Allez mix by Caribou.